Milla Kenny Counselling
Hello, do you need space to talk? Together we can explore issues relating to bereavement, loss and grief, depression and anxiety, loneliness and isolation, low self-esteem and self-confidence, relationship issues, communication styles or challenging family dynamics.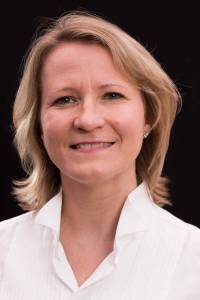 I have special interest in working with bereavement, grief and loss and can help with what can be a very difficult time in your life.
I gravitate towards psychodynamic and humanistic approach to therapy and I will encourage you to be self-reflective, engage in self-exploration into your thoughts, feelings, emotions, experiences from early life, and the beliefs that you hold.
I use creative techniques to facilitate deeper self-exploration with clients who wish to work this way.
About me
I am a qualified and experienced counsellor, working in private practice in Bristol and Keynsham. I work with individual adult clients (18+ yrs). I offer long-term and short-term counselling depending on your needs, in person, via zoom video and telephone. I am a certified online and telephone counsellor and can deliver remote counselling competently.
The aim of our sessions is to help you have a better understanding of yourself, which in turn will help you deal with the feelings that are encroaching on your current life.
I see the role of the counsellor as that of a confidential and compassionate collaborator, supporting you towards solutions that are not imposed by me, but come from within you.
Together we can explore issues relating to:
Bereavement/Loss and Grief
Challenging Life Events
Depression and Anxiety
Low Self Confidence/Self Esteem
Life Changes/Choices/Pressures
Retirement/Loneliness
Emotional/Psychological Wellbeing
Workplace/Occupational/Professional/Social Difficulties
Separation/Divorce
Qualifications
Membership: British Association for Counselling & Psychotherapy / Registered Member
Training: BA (Hons) in Integrative-Relational Counselling / 2013
 What will happen at my first appointment?
At your first appointment with me l will ask you a few questions, discuss some of the events that have brought you to therapy and look at how my services might be able to help. You will have an opportunity to ask any questions you have about counselling.
At the end of this initial consultation, you may be able to decide whether you would like to continue with further appointments.
For more information and FAQs, please visit my website: www.millakennycounselling.co.uk
If you would like to have an informal chat before booking, please feel free to call me on 07847 362 317.
You can also contact me via email: info@millakennycounselling.co.uk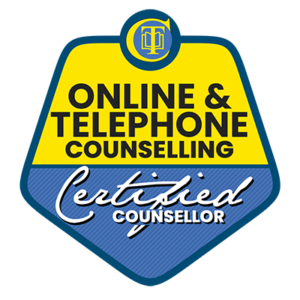 Former client testimonials:
"Milla's warmth, care and understanding gave me the courage to talk about things I had been unable trust anyone else with. She made me feel heard and valued so that through our sessions I was able to start to make sense of things and find a way through, back to myself."
"Thanks so much for listening and helping me all these months – it means the world to me."
"I just wanted to say thank you for all my sessions. You have helped me to feel much stronger in regards to considering myself as well as others. I have enjoyed having time every week to discuss everything going on in my life."