I'm accredited with the British Association of Behavioural Cognitive Psychotherapies (BABCP) as a therapist (and supervisor), with over a decade's post-qualification experience of supporting people with problems relating to eating, trauma, anxiety, and depression to make sense of their experience in context and experiment with meaningful change.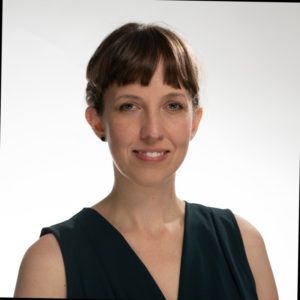 The same ethical principles and thoughtful use of theory have guided this work. However, no two therapy clients have (or will) ever be the same. My way of working is responsive to individual differences, so I learn something new from everyone I meet and remain passionate about providing high-quality and sensitive therapy.
My time is currently divided between my small-scale private practice, a leadership role in the NHS as a Principal Psychological Therapist, and completing a doctorate, where my research aims to explore the meanings made of eating disorders and experiences of therapy by people of bi+ identities (I have previously published academic peer-reviewed papers on CBT and eating disorders). I enjoy the balance and variety that this provides.
In addition to attending to how the cognitive meaning of experiences influences emotional and behavioural responses, which may further reinforce the way we make sense of ourselves and the world (as is typical of most CBT approaches), I am also interested in how this relates to mind-body dis/connections, feelings of conflict, and the sociocultural contexts in which very real experiences of subtle and not-so-subtle oppression occurs. I have advanced my skills and openness regarding attending to the therapeutic relationship through training and experience in psychodynamic thinking and practice during the last few years, which brings depth to my work.
Therapy can be short- or long-term, depending on your needs and requirements.
I charge £95 per hour.
Please see my website for further information: https://charlotterosecbt.com/